Joe Lawlor
Musician & Producer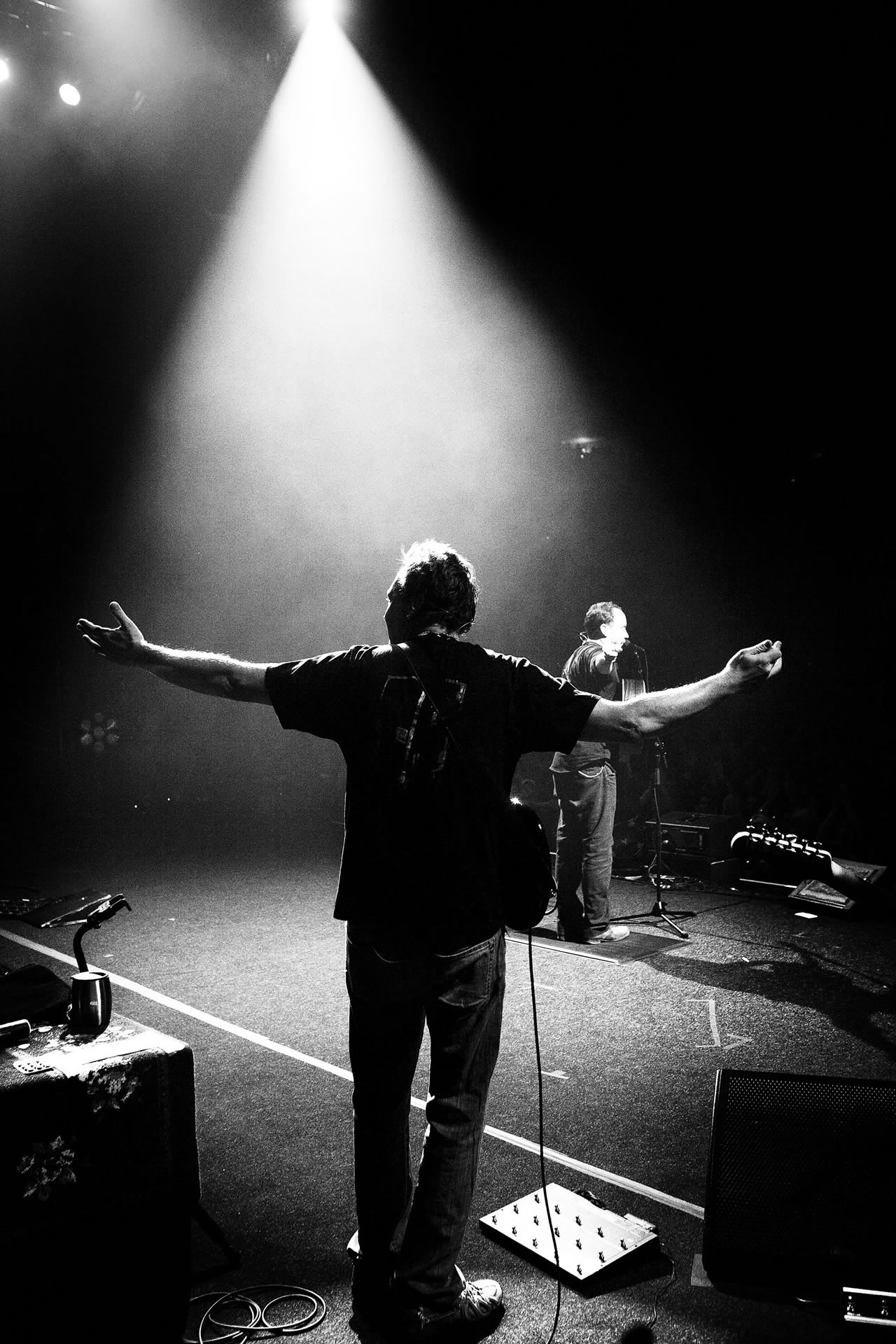 Joe Lawlor
Joe was born into a creative family from the Washington DC area. He began playing guitar at age 10 and instantly knew he had found his calling. Joe's progress was unbridled and after high school, he attended the prestigious Berklee College of Music.
As a founding member of several progressive funk and rock bands, including the Washington DC based band Egypt, Joe's notoriety grew as exponentially as his guitar playing bloomed. He quickly became a sought after session guitarist and has added his signature style to countless recordings. Joe's influences range from guitar heros like Jimi Hendrix and Jeff Beck, to delta slide blues and the creole/second line stomp of New Orleans.
At the core, Joe Lawlor is a master of American guitar styles, but his embrace of the ethnic modes found in Sitar, and Qawwali music, give him his unique sound. No stranger to R&B, Funk, Blues, Metal and Hip Hop, Joe combines the right mix of all his musical influences to hit the mark, every time. For the past 14 years Joe has traveled the globe with the Dave Matthews band as part of their audio crew specifically working as their live recording engineer and archivist.
https://www.youtube.com/watch?v=xL-0bhfGerY Rhyme & Reason w/ Joe Lawlor - 12/15/18 DMB Crew Member Joe Lawlor is invited up to shred on "Rhyme & Reason" at John Paul Jones Arena in Charlottesville, VA. Joe has been a local Charlottesville musician since the...